Camping & Backpacking Food
If you're headed out camping or backpacking, stop by Oryana for some camp food options. Portability and weight are considerations for packing food for your trip as well as nutrition and convenience. Here are a few products you might like to pack for your outing.
Nut Butter
Nut butter packets or dried peanut butter are super convenient and way better than taking the whole container or portioning it out into smaller containers.
Dinner foods
After a long day of frolicking outside, a delicious warm dinner really hits the spot. Oryana carries plenty of delicious, prepackaged foods that require little to no preparation other than heating.
Salty & Crunchy
Wasa Crispbread is the classic camp cracker. Good Crisp Chips pack nicely and will stay intact for when you'll be roughing it.
Drinks
Save space and weight with powders for water to hydrate and boost with electrolytes.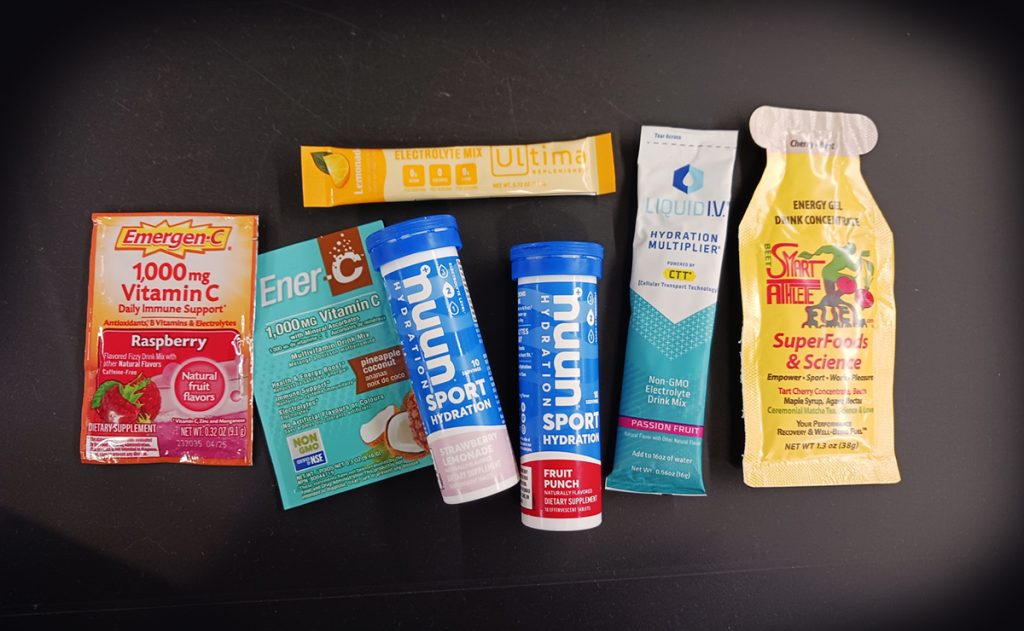 Morning Brew!
Wake up to a delicious morning java with hardly any preparation required other than heating water over your camp stove or fire.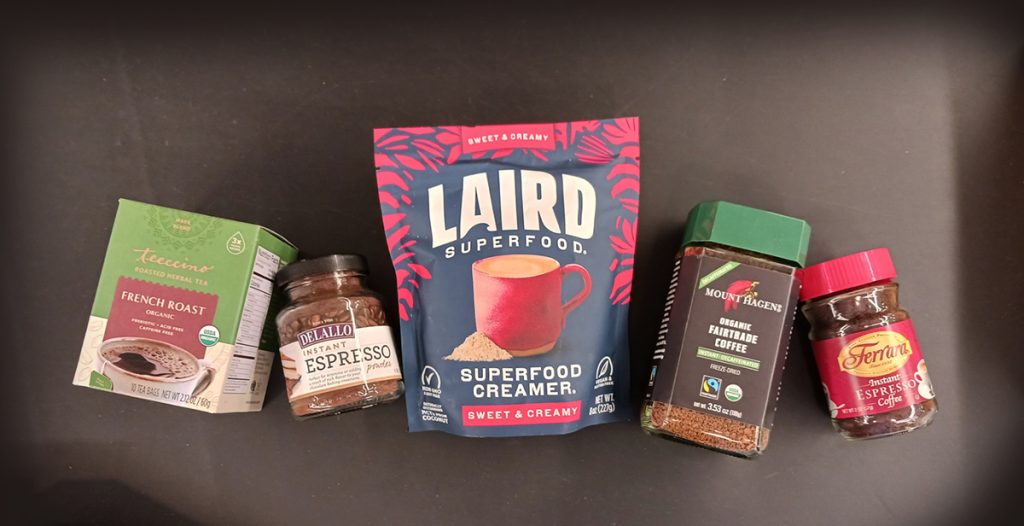 Breakfast
Breakfast is a snap with instant oatmeal or a couple delicious cereal bars.