Oryana Voted Best
Health Food Restaurant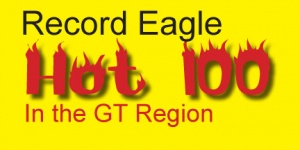 We would like to thank Oryana members and shoppers for voting us the number one health food restaurant in the Record Eagle's Hot 100 contest! And thanks also for the runner up position for best place to buy fruits and veggies.
New Products to Try


Bellavitano cheese - In Original Gold, Basil & Olive Oil, and Merlot flavors.








Goat cheese from Idyll Farms, an Alpine goat farm and creamery in Northport, Mi.







Allergy-free chocolate chips in BULK









Bob's Redmill BULK gluten-free all purpose flour






Gluten free organic oats in BULK
New in Wellness


Worker B skincare products - The ultimate in skin repair with ingredients coming straight from the hive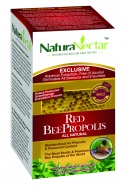 NaturaNectar - High quality immune-building supplements, just in time for flu season. Check out green bee and red bee propolis.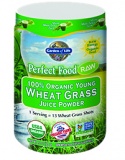 Garden of Life Organic Wheat grass powder, non-GMO, instant green energy, perfect for smoothies
Fresh, Local Produce
Courtesy of our Great Farmers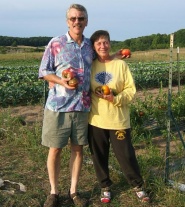 We still have plenty of fresh local produce coming in each week. Here is a sampling:

Chestnuts from Bachi Farm
Parsnips from Second Spring Farm
Savoy Cabbage from Sweeter Song Farm

See our website for a complete list of local produce.
Take Action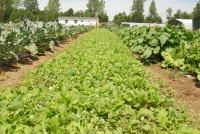 Local farms and CSAs could face difficulty if new, burdensome rules are enacted as part of the Food Safety and Modernization Act. If the FDA adopts these rules, they will threaten basic organic practices such as the use of compost and require very expensive preventive and tracking methods. Tell the FDA: Don't Impose Unfair Burdens on Local, Organic and Sustainable Farms. Click to submit your concerns.
Co+op Grocery Specials
This Week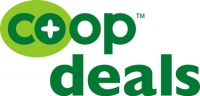 Recipe of the Week
Gorgonzola Apple Quiche
by Sharon Flesher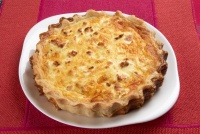 1 tablespoon unsalted butter
1 small onion, finely chopped
salt and pepper
1 tart shell, partially baked, cooled
½ tart-sweet apple, peeled, diced
2 oz Gorgonzola dolce, diced
2/3 cup heavy cream
2 large eggs

Center a rack in the oven and preheat to 400F.

Melt the butter in a small skillet over low heat and add the onion. Season lightly with salt and white pepper and cook until very soft but not colored, about 10 minutes; remove from heat.

Put the tart shell on a lined baking sheet. Spread the contents of the pan evenly over the bottom of the crust. Scatter the apple and Gorgonzola over the onion.

Beat the cream and eggs together, season with salt and white pepper, and pour into the tart shell.

Bake for 30 to 40 minutes or until the filling is uniformly puffed, browned and set. Transfer to a cooling rack for about 5 minutes.
Chocolate with Mimi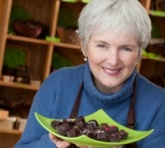 If you love chocolate then this class is for you! Join Mimi Wheeler, founder of Grocer's Daughter Chocolate, and learn all about how to transform raw cacao beans into splendid chocolate that you will then use to make ganache, a rich, dark sauce as well as truffles, and hot chocolate. Learn about fair-trade cacao and how it's grown. Tuesday, Nov. 5, 6 - 8:30 pm, Grace Episcopal Church kitchen, call 947-0191 to register. $30/members, $35 non-members.

Quote of the Week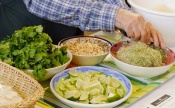 "When cooking, go by your own taste. When baking, follow directions."
~Laiko Bahrs

It's Almost Halloween!

A better chocolate...Endangered Species chocolate squares, on sale for $6.99/8.4 oz bag